Ever wondered where you can shop online for Korean fashion?
Here are some websites that is popular among locals ;)
1. Stylenanda
You would have heard about Stylenanda hotel and seen 3CE makeup brand. They all come from Style Nanda.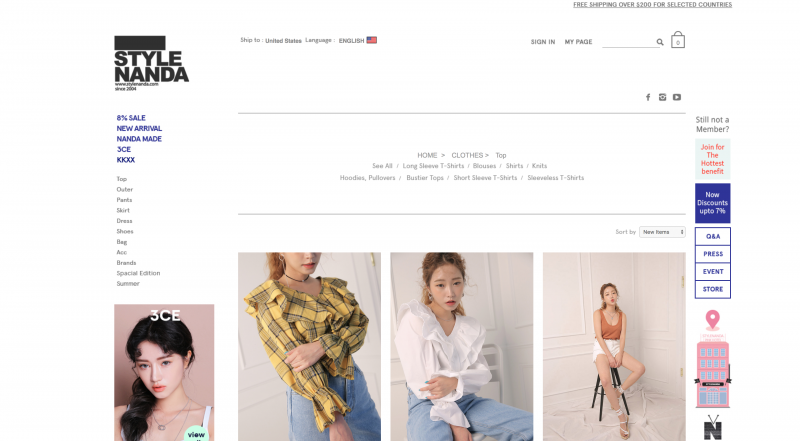 2. Yesstyle
Are you looking for unique Korean fashion? Click on "Korean fashion" for Korean clothing only!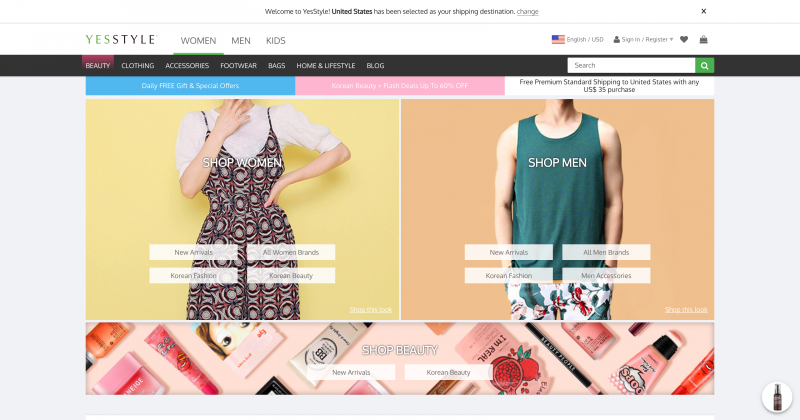 Looking for more comfortable, realistic sizes? 66 girls offer cute Korean clothing with wide range of sizes.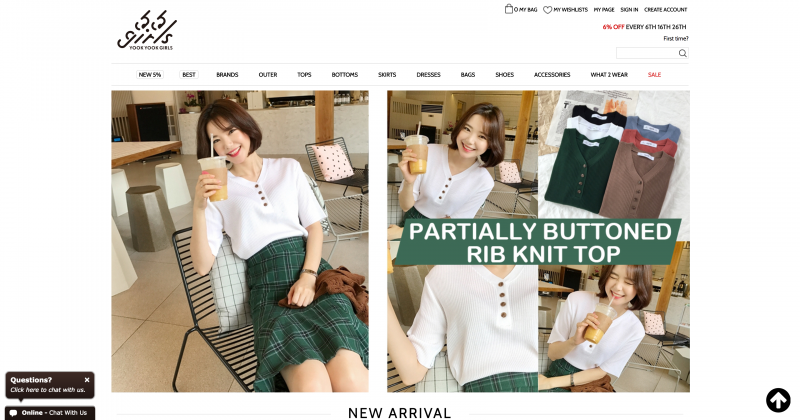 If you are looking for a feminine style look, Shezgood can satisfy your needs.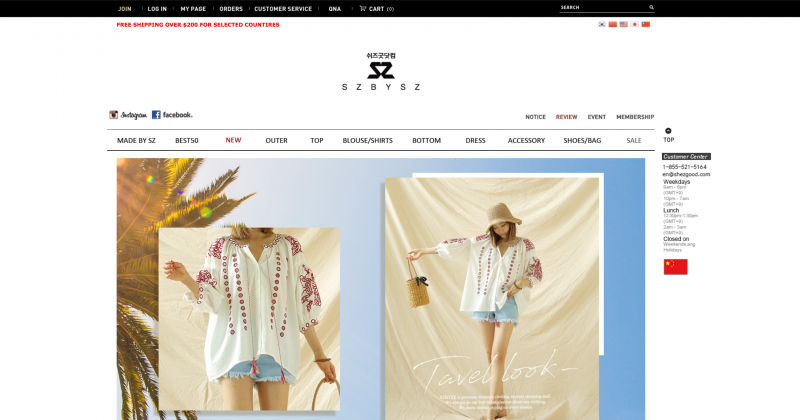 Those who are looking for normcore style, 87MM is the one for you.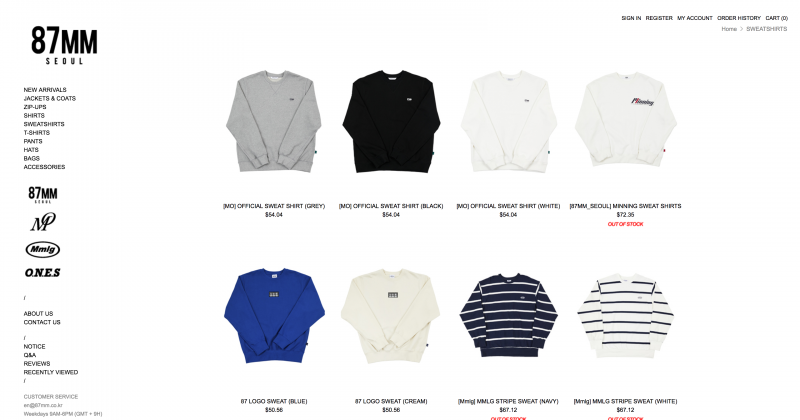 For price and other inquiries, please contact us through messenger
-Kakao: daprsen
-Line: daplasticsurgery
-WhatsApp: +82 10 3455 7111
-Facebook: https://www.facebook.com/daplasticsurgery/
-Instagram: https://www.instagram.com/daplasticsurgerykorea/
-YouTube: https://www.youtube.com/channel/UC7TrOfkegatTedqgmU8tSSA